Examples
We have a set of examples and demo applications that help you interact and understand how Niomon works.
🧪 Try the Ditto Demo application
Live Projects​
Niomon is used in several live projects. Here are a few of our customer implementations to help you experience the real world application of Niomon.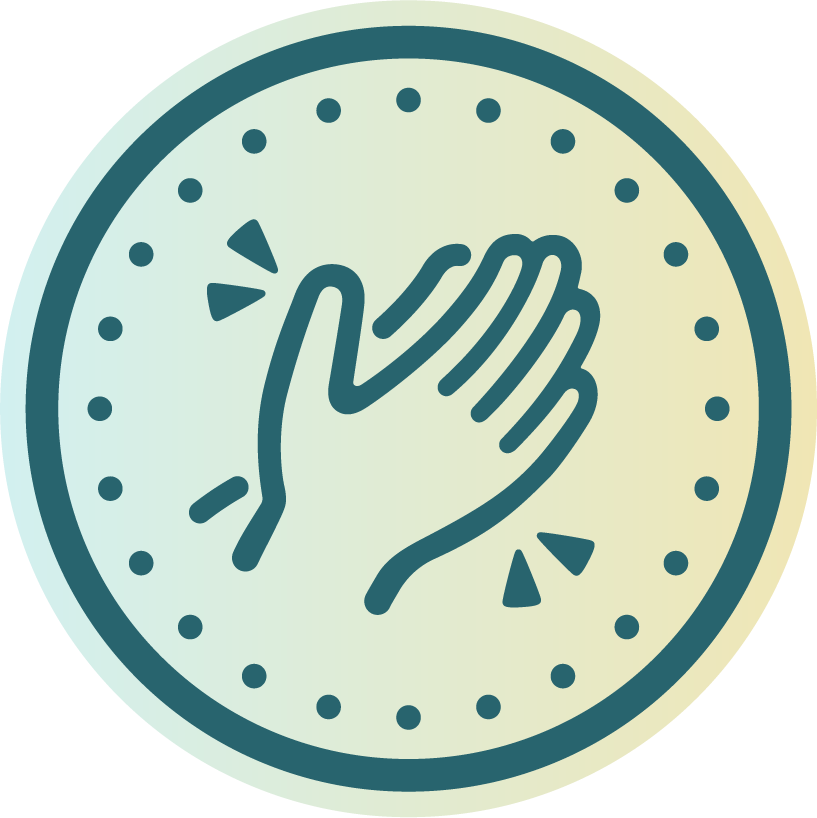 LikeCoin
LikeCoin utilizes Niomon to implement its LikeCoin ID, enabling its users to publish content and reward creators within their ecosystem without being bothered with private keys and mnemonics.